Get course details
ECU Graduate Certificate of Human Resource Management
Edith Cowan University's Graduate Certificate of Human Resource Management is for people new to the HRM field who want to gain foundational knowledge. With the course made up of only three subjects, you can earn this qualification quickly. The course also serves as a gateway to the ECU Graduate Diploma and Master of Human Resource Management.
#best graduate certificate of business #grad cert in human resources
Why This Is the Best Course for HRM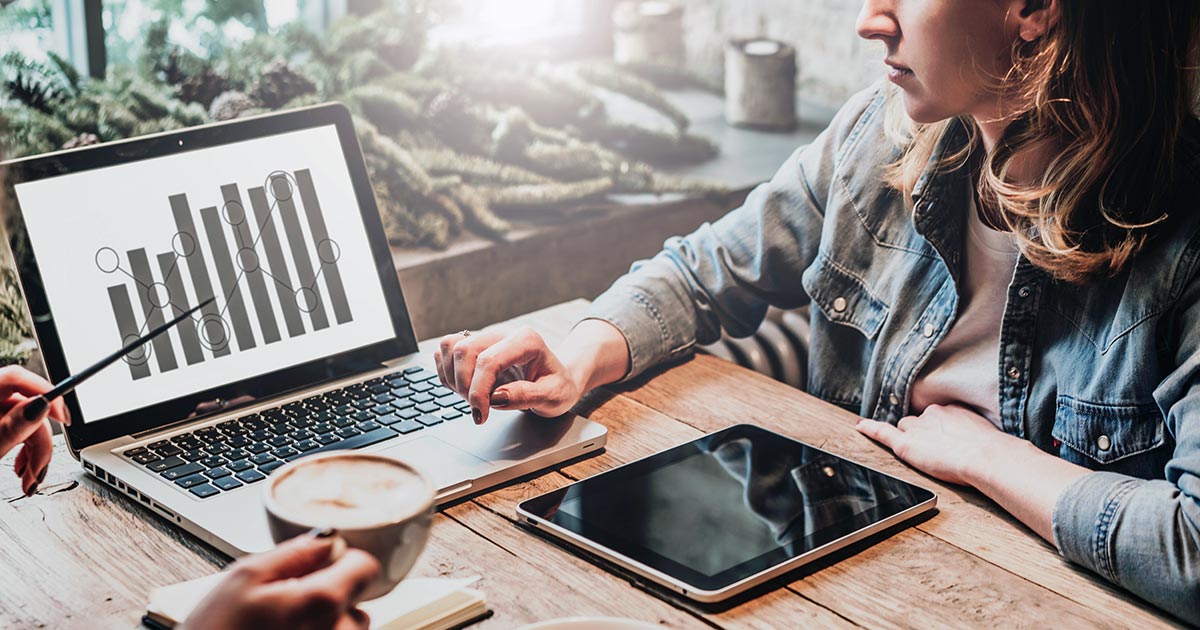 The best study option for someone with a non-HR degree who wants to work in human resource management is this type of course. The graduate certificate provides a sound skills foundation and allows you to achieve your goals sooner.
The program is designed for aspiring HRM professionals who want to join this exciting field, develop fundamental skills and core capabilities, and learn a person-centred approach to workplace success. It has been developed with industry leaders and is flexible, accelerated, and 100% online. The course contains three units and can be completed in six months part-time.
Graduates have the skills and knowledge to succeed in a number of roles including Human Resources Advisor, Talent Acquisition Officer, Workplace Relations Manager, Training and Development Manager, and Human Resources Specialist. You can also continue your studies and complete a Master of Human Resource Management.