Get course details
RMIT Graduate Certificate in Human Resource Management
The Graduate Certificate in Human Resource Management from RMIT Online will develop your knowledge of how people and culture influence businesses. Students build skills with which to engage with senior management on complex matters, learning about the legal, ethical and management challenges businesses face. You will also gain tools to develop HR strategies, create processes, and influence decision-making.
#business graduate certificates #graduate certificate in human resource management
Why This Course Is Worth It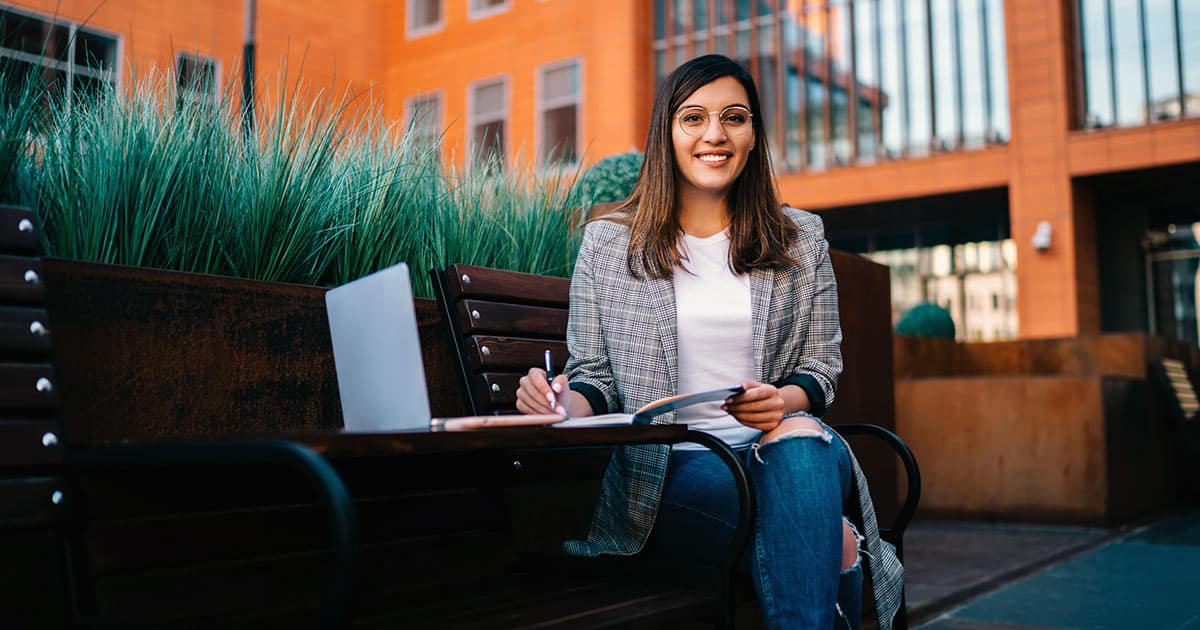 The RMIT Online Graduate Certificate in Human Resource Management is an ideal choice for those interested in an HR career. It provides a strong foundational understanding of the legal, ethical, social, and management challenges of the discipline.
Taught by industry experts, the program offers a contemporary perspective on HR. Students are equipped with future-focused knowledge and skills to make best-practice recommendations in a range of contexts.
Graduates can choose to upskill with a graduate certificate qualification, or continue on to the full Masters of Human Resource Management. The program is 100% online, and FEE-HELP is available.