Boost your career and become a renewable energy leader in Australia. Online learning available.
Overview
A Master of Sustainable Energy is an advanced program that grapples with issues related to global energy supplies and climate change. Students learn about energy conversion technologies and strategies to enhance renewable energy resources.
In a 12-subject degree, students prepare for leadership roles in the energy sector. It cultivates expertise in future-focused practices, such as energy efficiency and renewable power generation systems like solar, wind, hydro, wave, and tidal.
Graduates are ready to play pivotal roles in the renewables movement. They are trained to lead and implement sustainable practices, which is crucial in addressing climate change. Job opportunities include positions such as energy consultant, renewable energy engineer, sustainability officer, energy efficiency analyst, energy policy officer, and business development manager.
Best Sustainable Energy Masters in Australia
Explore top sustainable energy master's programs in Australia, designed for degree holders from diverse backgrounds. Choose to study online, in Brisbane, or in Perth. Shape a greener future while advancing your career.
UTS Online - Master of Sustainable Energy
Develop your expertise in clean energy technologies and sustainable solutions with the Master of Sustainable Energy from UTS Online. This course prepares students from different backgrounds for roles in energy consulting, systems engineering, technical service engineering, and more. UTS Online ensures flexibility with six intakes per year and FEE-HELP for eligible learners. In two years of part-time study, the program covers renewable energy sources and systems, clean energy technology, industry practices, shaping policies for the future, innovations in energy, and more.
University of Queensland - Master of Sustainable Energy
The Master of Sustainable Energy at the University of Queensland in Brisbane is a 1.5-year program focused on addressing global energy challenges and promoting a low-carbon future. This program blends academic instruction from leading researchers with practical insights from practitioners, covering topics like renewable energy, climate science, and energy policy. Graduates are poised for careers as sustainable energy engineers, energy project managers, and renewable energy managers. A bachelor's degree with a minimum GPA of 4.5 on a 7-point scale is required for entry.
Murdoch University - Master of Renewable and Sustainable Energy
The Master of Renewable and Sustainable Energy at Murdoch University in Perth is a two-year program. It offers advanced training in renewable energy systems, sustainable energy policy, and carbon management. Graduates are prepared for careers in power generation, renewable energy manufacturing and installation, energy policy, and environmental consulting, among other fields. Entry requirements include a bachelor degree or higher, or relevant professional experience, with potential for advanced standing for those with relevant postgraduate qualifications.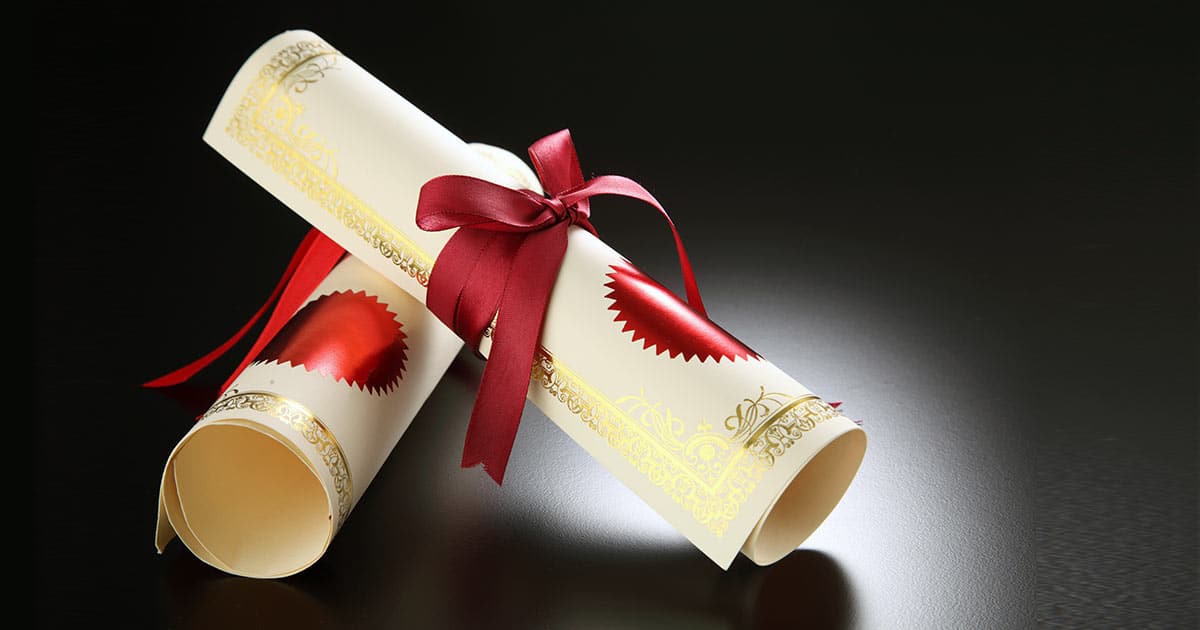 Is a Master of Sustainable Energy worth it? Absolutely. Whether you're looking to enhance your current career with a focus on renewables, or contemplating a shift into the sector, this degree holds value. It deepens your understanding of sustainable practices, boosting your employment adaptability.
When it comes to job opportunities and income, the degree paves the way to roles in the burgeoning renewable sector. As examples, in Australia, policy officers, sustainability managers, and solar consultants earn average salaries of $99,297, $104,010, and $89,828 respectively, according to au.indeed.com. The compensation often mirrors the sector's growth and significance, hinting at a promising future.
The program explores renewable technologies and the global energy landscape. Graduates gain expertise in renewable technologies and global resource trends. They learn to execute environmentally conscious strategies, making them valuable assets in today's eco-aware job market.
Becoming a renewable energy expert involves three key steps: obtaining a relevant undergraduate degree, specialising through postgraduate studies, and gaining practical experience in the sector.
1. Obtain an undergraduate degree
Your journey to becoming a renewable energy expert begins with earning an undergraduate degree in a relevant field. Whether it's environmental science, engineering, or business, this foundational knowledge is vital for establishing a platform of skills to become an energy and technology expert.
The most useful bachelor degrees include electrical engineering, mechanical engineering, chemical engineering, civil engineering, environmental engineering, physics, applied mathematics, environmental science, sustainable development, and geography.
2. Specialise through advanced studies
Next, consider deepening your knowledge by undertaking a master's degree in renewable and sustainable energy or other specialised sustainability courses. This level of study enables you to delve into the more intricate aspects of renewable energy systems, technologies, and policy-making, preparing you to make impactful contributions to the industry.
3. Gain practical experience
Lastly, practical experience in the renewable energy industry is a must. Look for internships, co-op programs, or entry-level roles that allow you to apply your academic learnings to real-world scenarios. This exposure will also keep you updated with fast-paced advancements and trends.
Related: How to Build a Career in Sustainability, Renewable Energy Courses Online in Australia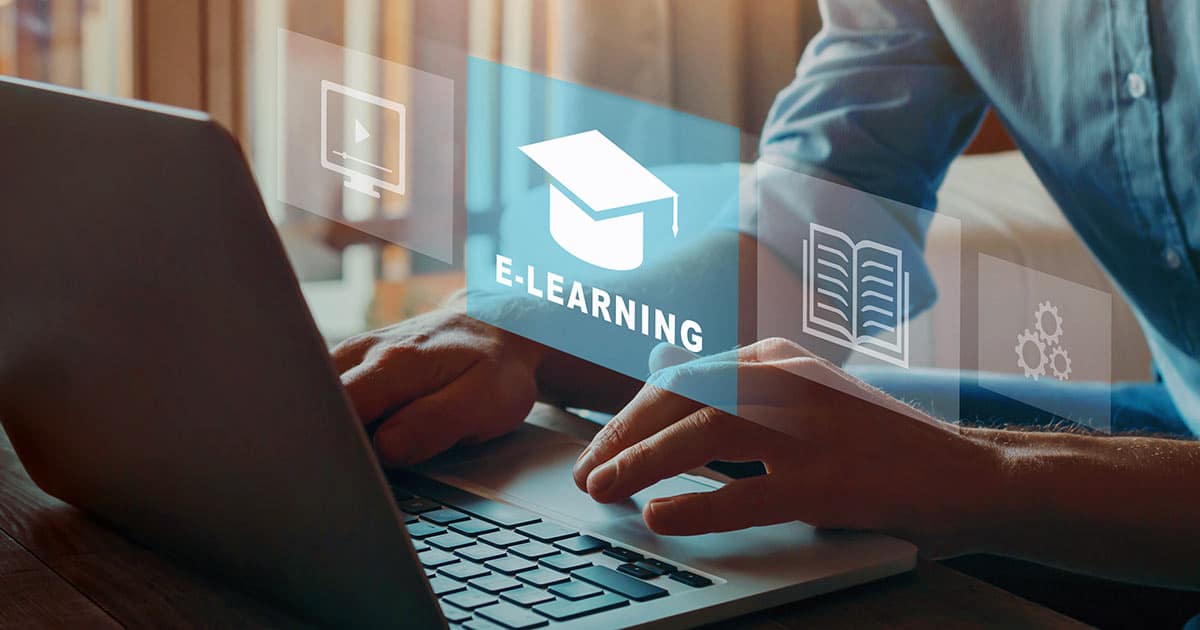 Study for a sustainable energy masters online. Australian universities offer distance learning versions of this degree program, providing flexibility for working professionals or those who cannot attend classes in person.
With online learning platforms, students can access course materials, interactive forums, and support tools, anytime, anywhere. Ideal for self-directed learners, the format typically includes discussion boards, recorded lectures, readings, and virtual meetings.
Online master's degrees cover topics like policy development, climate science, sustainability practices across industries, clean tech, data science, innovation in energy technology, management, science communication, and sustainable leadership.
Subjects are delivered fully online in 6-8 week study blocks. Assessments tend to be continuous, based on assignments, projects, and quizzes, typically without final exams. Accelerated programs enable year-round study, without lengthy breaks between subjects.
Related: Online Study Australia