Get course details
UTS Online - Graduate Certificate in Artificial Intelligence Management
The Graduate Certificate in Artificial Intelligence Management (Online) at UTS is an 8-month part-time program. Designed for tech-driven individuals, the 4-subject course will develop your knowledge in AI, data, and process management. Learn data visualisation, ethics, machine learning, and AI for enterprises. Graduates can progress to a Master of Technology Management. UTS Online offers a flexible learning experience with multiple intakes per year.
Where Does UTS Rank in Artificial Intelligence?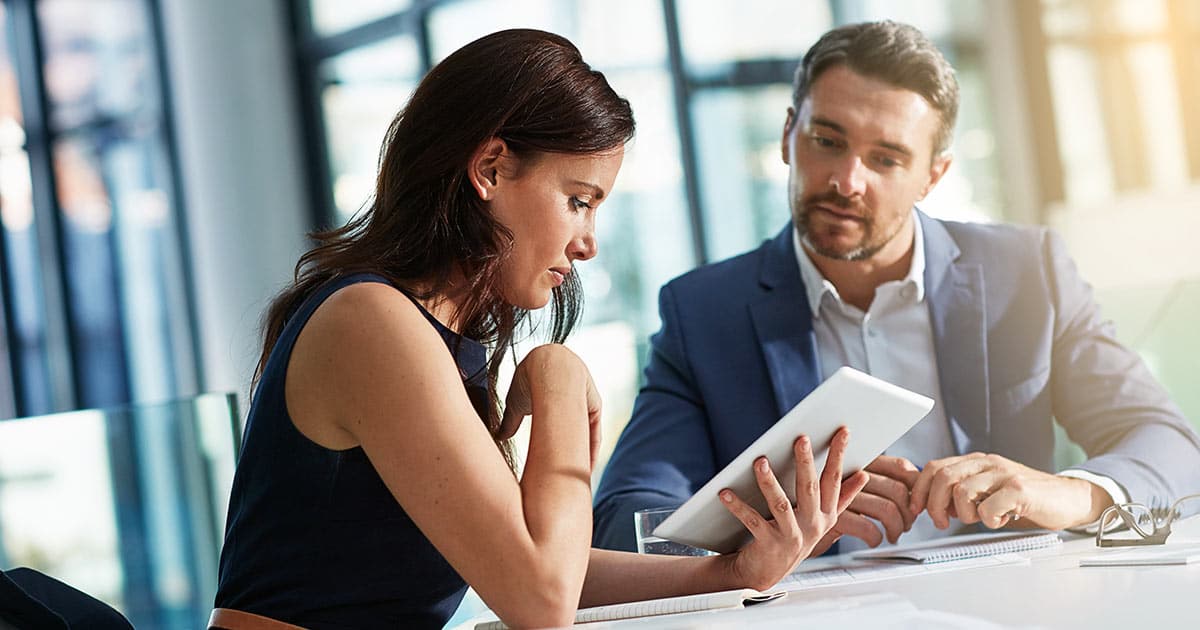 The University of Technology Sydney (UTS) is ranked 3rd among the best universities for Artificial Intelligence and is tied for the 112th position among the best global universities. This is according to U.S. News global rankings.
UTS has a strong presence in the field of AI, offering valuable expertise and research opportunities.
With its focus on technology and innovation, UTS provides a conducive environment for students and researchers to explore the forefront of AI advancements. It is a recognised institution that contributes significantly to the field of Artificial Intelligence.