Get program details
SCU Online - Master of Education
The SCU Online Master of Education requires you to complete eight subjects as a part-time student. With six study periods a year, you could finish inside 16 months. There are four core subjects, which all students do. You can choose to specialise by completing four subjects from one of the three specialisations or pick four subjects from all study streams for a general M.Ed degree.
#master in management #master of educational leadership #masters of education online
What Is the Master of Education at SCU Online?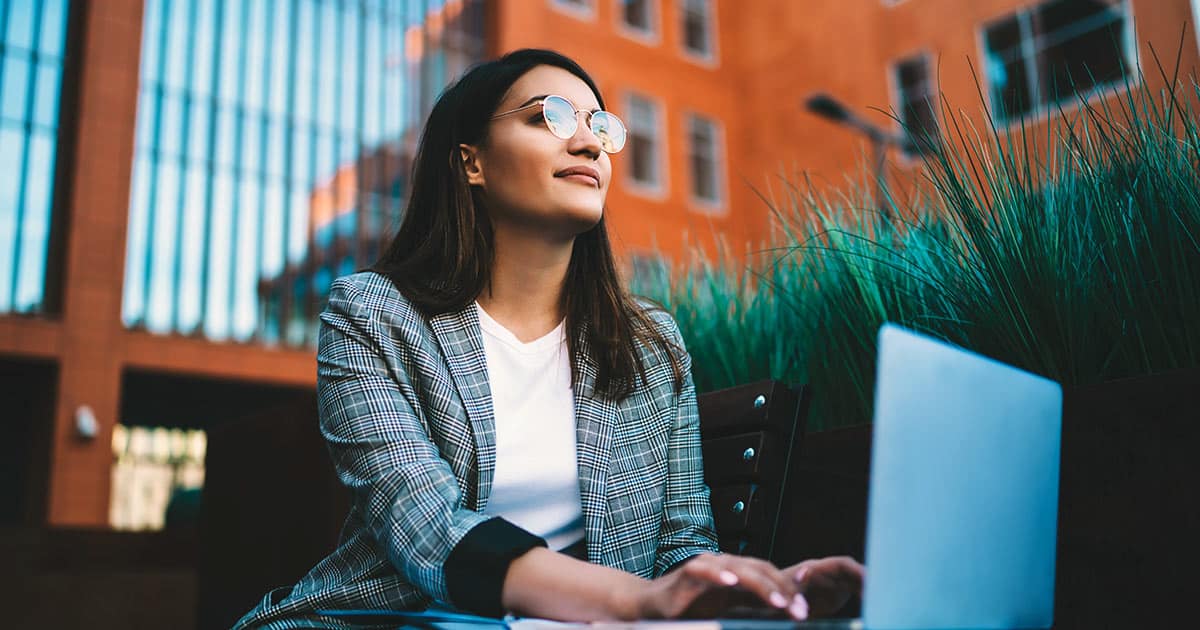 Southern Cross University (SCU) Online offers a Master of Education for modern educators. Students can specialise in Educational Leadership, Wellbeing, or Inclusion and Diversity. The flexibility also allows for a generalist approach by mixing electives across these areas.
The course is 100% online and designed for busy teachers, enabling completion in 16 months part-time. This makes it one of Australia's most accessible and affordable Master of Education programs.
Graduates are primed for leadership roles, ready to enhance student outcomes and drive contemporary educational practices. Potential jobs for graduates include Principal, Deputy Head of School, and Education Consultant.