Microsoft Excel is the world's most popular data and spreadsheet software. You can learn to use it well by taking an online course available in Australia.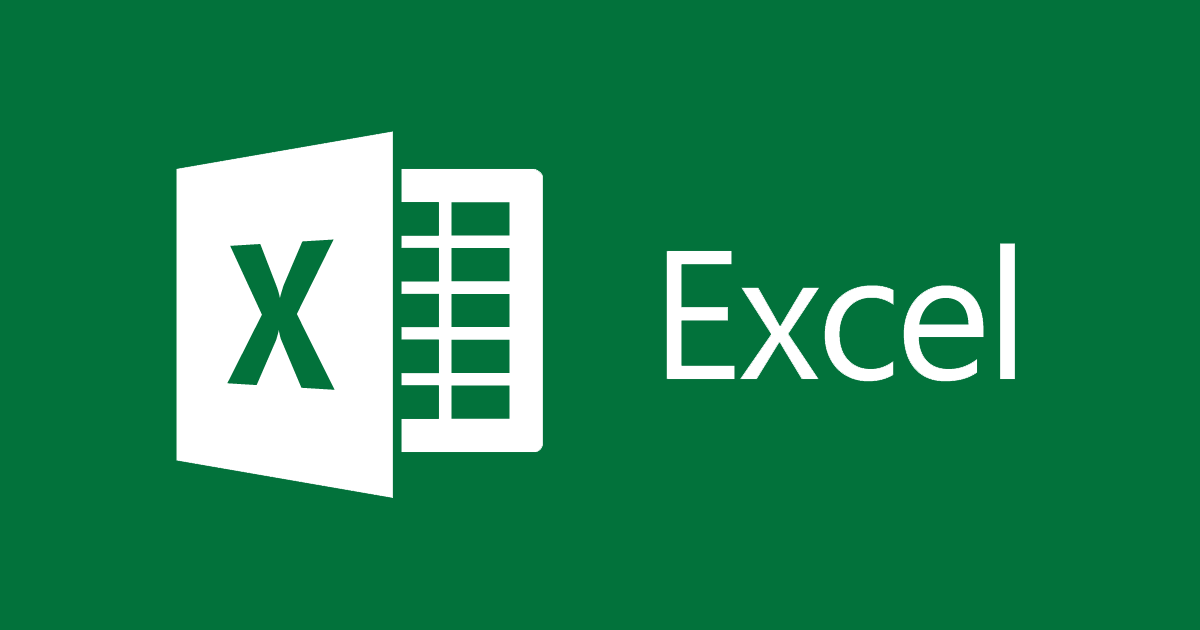 Learn how to use MS Excel proficiently. Mastering at least basic, and preferably advanced, spreadsheet skills can be incredibly beneficial for your productivity and career. Excel is used everywhere for its versatility and power.
Affordable online training options are available, from free tutorials to certified diploma courses. Once you become skilled in Excel with an online course, it becomes a valuable tool that can enhance your abilities for years to come.
Excel is widely used professionally, including for data management, calculations, and list-building. Top analysts and professionals are well-versed in this software. The ability to navigate spreadsheets with ease is liberating, allowing you to confidently execute your ideas and streamline work.
For an engaging and satisfying learning experience, there are some affordable online courses. High quality self-paced or interactive MS Excel courses can be found for below $200 (USD).
They beat free courses because the providers have invested more in learning materials. Some courses also include interactive lessons. The extra features help you to keep working through the program.
Paying for a course produces better learning outcomes for two main reasons.
Paid courses are superior in general, with more highly developed content.
You're also much more likely to complete the course because you're financially invested. That investment encourages you to keep learning, finish the course, and get the valuable skills payoff.
Excel University Training Certificate (finance and accounting)
Excel University offers self-paced training that's geared towards finance and accounting activities. Designed by a CPA, the programs show how to leverage Excel to automate financial tasks and produce accurate, well-presented results. The courses feature lecture videos, homework activities, and instructor-moderated forums (where you can ask questions). The training combines self-paced study with an interactive, social online experience.

Excel Everest Training Program
The Excel Everest program uses software which allows students to learn by doing.
The program is self-paced.
It has an interactive quality and is fun (by workbook training standards).
Content is actually presented within the Excel environment.

Excel with Business
Excel with Business offers a huge range of courses under monthly and annual membership options. The beauty of joining Excel with Business is that you can try some of their free or cheap training courses for a month at a low price. Then keep going only if the style of learning is working for you. Excel with Business are all about providing practical, effective training. They show you how to do truly useful things instead of trying to teach every little capability MS Excel offers.