Get course details
University of Adelaide - Graduate Diploma in Psychology (Advanced)
The University of Adelaide's Graduate Diploma in Psychology (Advanced) is an honours-equivalent online program. You gain access to the same education and resources as UoA's on-campus honours program. Along with the qualification, graduates receive other supports towards being accepted into masters-level programs should they wish to continue studying to become a registered psychologist.
#graduate diploma of psychology  #online psychology courses
What Is the Name of This Course Exactly?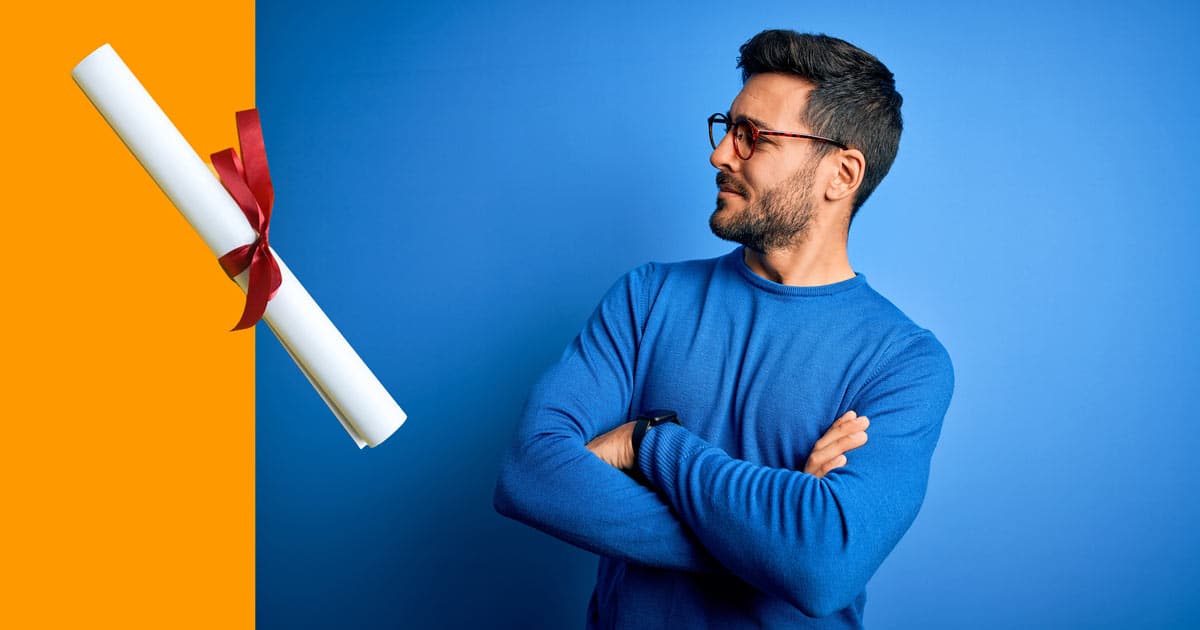 The exact name of the course is "Graduate Diploma in Psychology (Advanced)", often abbreviated as GDPA. This GDPA course is offered by the University of Adelaide and is a 100% online, 4th-year equivalent psychology program accredited by the Australian Psychology Accreditation Council (APAC).
This GDPA is part of a three-step sequence of study and training in psychology, aimed at individuals seeking to become registered psychologists. It's designed for those who already hold a Bachelor's degree in a field other than psychology and have completed the initial step, the Graduate Diploma in Psychology (GDP).
After successfully completing the GDPA, you are then eligible to proceed to the final step, which involves completing one of the University of Adelaide's master's level study options and supervised practice. This will enable you to apply for general registration as a psychologist.
The GDPA course is equivalent to the traditional on-campus honours program, offering a flexible, fully online alternative. Students develop a range of skills such as ethically appropriate communication, basic assessment strategies, and application of psychological intervention strategies across various contexts, among others.