An online finance degree or graduate certificate sets you up for an interesting and lucrative career. The best online programs are flexible and offer subject choice.
You can study online for a Bachelor of Commerce with a Finance major.
A 4-unit Graduate Certificate in Finance is a popular graduate course.
Online Master of Finance programs are also available for university graduates and experienced professionals.
Finance students learn about the use of money, including how: (i) businesses raise and deploy capital (ii) individuals allocate savings and (iii) markets balance capital supply and demand.
Studying finance can leads to careers in banking, financial planning, insurance, trading, and advisory services. Or you can do a graduate certificate course to gain handy financial skills.
Deakin Bachelor of Commerce
Finance is offered as a major in Deakin University's Bachelor of Commerce program. To qualify, you need to complete 4 prescribed units (half a year's loading) in both the 2nd and 3rd years of the degree. An honours (4th) year is available. Cloud (online) students follow the same syllabus as on-campus students and the same trimester calendar. Subjects include money and capital markets, investment analysis, corporate finance, and analytical methods.
UNE Finance Majors
The University of New England offers Finance as a major in the Bachelor of Business program. You can also do a Bachelor of Accounting degree with a Finance major. UNE operates on a trimester calendar (not all units are available in any given trimester). Available subjects include financial planning, financial statement analysis, small business finance, superannuation and retirement, and banking and finance.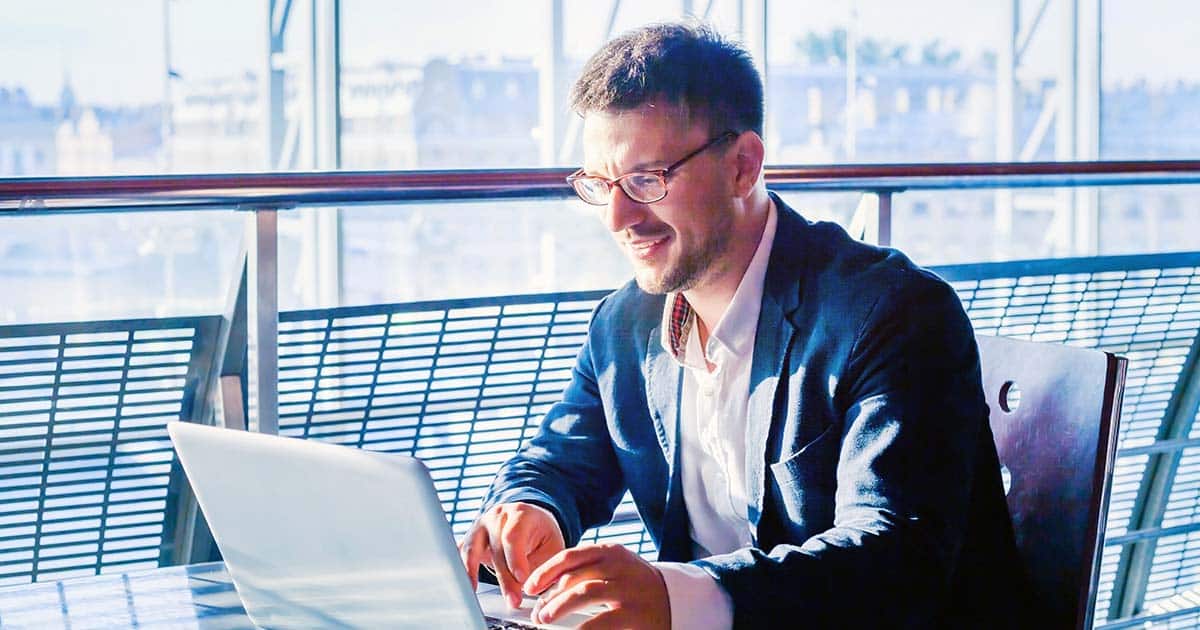 Graduate Certificate in Finance at UNSW Online
The 100% online Graduate Certificate in Finance from UNSW is an introductory course. You don't need a business degree to join. Students learn core concepts and principles to do with the financial management of organisations. You apply knowledge to real-world examples, helping you to appreciate how financial concepts can be used to shape business decisions. The 4-subject course can be completed over 8 months of part-time study, with students moving onto a new unit every 2 months. Topics include corporate finance, investing, and international finance.
Graduate Certificate in Financial Technology at UNSW Online
For finance professionals interested in FinTech, the Graduate Certificate in Financial Technology from UNSW is the ideal development course. You can use the grad cert to gain advanced skills in certain areas or as a foundation for further training. Students are able to choose 4 subjects out of a selection of 10 from the masters program. Topics include technical tools for FinTech, data management, tech disruption, and robo-advisory and portfolio optimisation. After completing the course, you have the option to continue studying for a graduate diploma (8 units in total) or masters degree (12 units).
Master of Finance Degrees
An online Master of Finance degree can be used to build upon existing financial skills or to switch careers. The structure and focus of a finance masters depends on the program and your unit choices. Specialisations include accounting, applied finance. financial technology and international finance.
Master of Financial Technology at UNSW Online
The 100% online Master of Financial Technology from UNSW is for professionals looking to capture opportunities in the growing FinTech industry. A background in finance and/or technology is ideal, though graduates of any discipline may gain entry by doing a graduate certificate course. The 12-subject program has been created by the UNSW Business School and will provide you with an excellent understanding of how to use technology to innovate in financial services. Units include technical tools for FinTech, problem-solving methods, decentralised finance, and tech disruption in finance and lending. Each unit takes 7 weeks of part-time study.
CSU Master of Applied Finance
Charles Sturt University offers a 12-unit Master of Applied Finance. The program can be completed over 2 years of online, part-time study. You can choose to start with a 4-unit Graduate Certificate in Finance (and credit the units towards the masters). Available specialisations include Banking, Financial Planning, and Estate Planning. To be admitted, you should have a university degree or relevant professional experience. CSU has a tri-semester calendar, allowing you to study over summer months.
Master of Finance vs MBA
Master of Finance vs MBA: which is the better degree? The answer depends on your career path. A Master of Finance would normally be the best choice if you want to develop and demonstrate financial skills.
A Master of Finance is a practical degree that builds technical knowledge and capabilities. It is especially valued in banking and finance. Earning the degree demonstrates you are able to apply yourself and get on top of numbers. The qualification can launch or boost your career in finance.
The MBA, on the other hand, is a generalist degree with a management and leadership emphasis. You don't necessarily acquire technical skills by doing an MBA. Instead you come away with a better understanding of management principles and strategies.