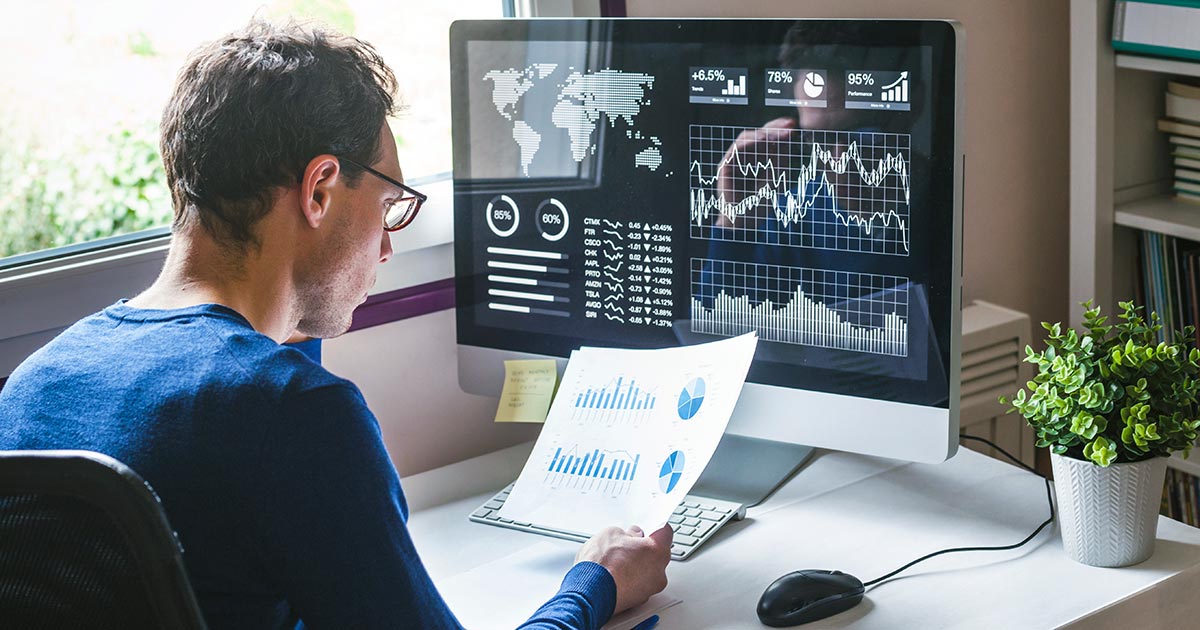 By doing an online course on business analytics, you become proficient at using data to generate useful insights for decision makers. A business analytics course may be ideal if you're good with numbers but don't want to do the heavy coding required in data science. Most students have a business, technology or mathematical background.
Business analytics skills are in demand across the Australian economy. Interesting, high-salary jobs are available if you earn a graduate certificate, graduate diploma or masters degree. Here are some of the best business analytics online courses in Australia.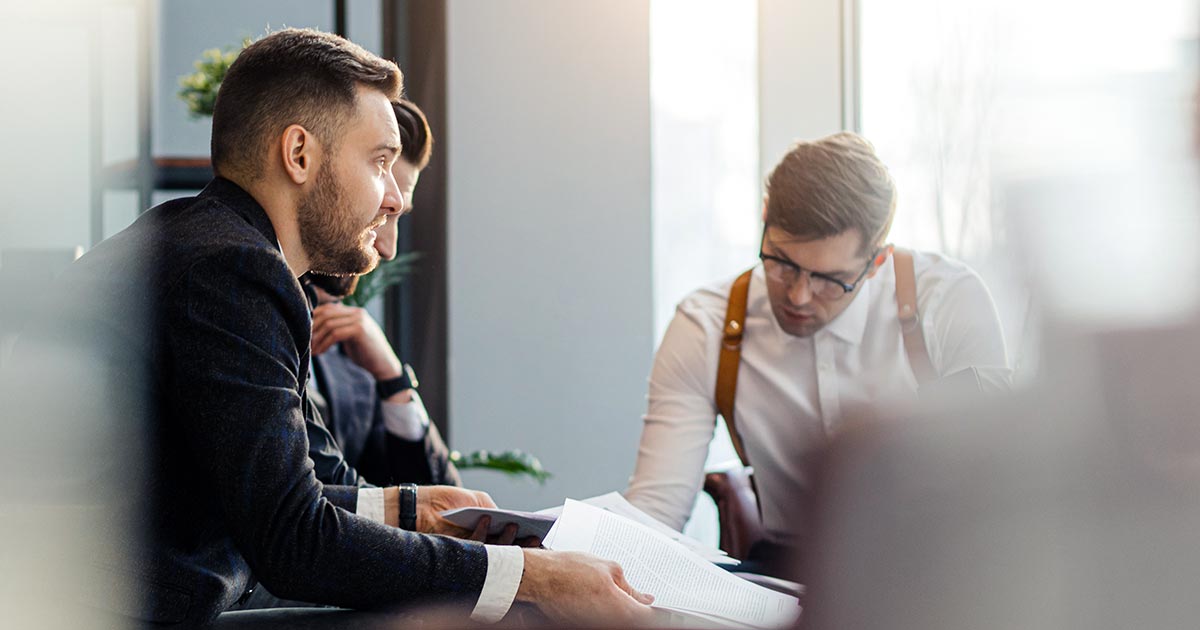 A Graduate Certificate in Business Analytics is a popular online course. You effectively join a masters program and complete 4 of the 12 subjects required for a masters degree.
Advantages of doing a graduate certificate are: (a) you don't have to commit to a full masters without trying the program first (b) you can follow a smash-n-grab strategy and just do a small number of career-relevant subjects and (c) entry standards may be more relaxed.
UTS Online Graduate Certificate in Business Analytics
The Graduate Certificate in Business Analytics will give you the foundations to become a confident business analyst, regardless of your industry. This course welcomes those with a background in either IT or business, who want to gain foundational skills in business analytics to diversify their career options. Whether your background is in IT or business, the four subjects in the Graduate Certificate will give you the skills to fill any business acumen or technical knowledge gaps. Upon completion of this course, you'll have the opportunity to enrol into the Master of Business Analytics, where you'll develop advanced technical, strategic, and interpersonal skills.
Business and STEM graduates account for most students in a Masters in Business Analytics course. Students learn a combination of data handling skills and strategies for converting information into useful business insights. As a graduate of a business analytics masters, you will be in demand to use datasets to help firms succeed.
UTS Online Master of Business Analytics
In a world dominated by data, the UTS Online Master of Business Analytics positions you for career success. Delivered 100% online, this course is designed for professionals who want to build their business acumen and data skills to meet the growing industry demand. You'll upgrade your skills and knowledge in data, and learn to identify, design and facilitate data-driven solutions that influence organisational change. Informed and taught through the UTS Business School, which is AACSB accredited, you'll be learning from academics at the forefront of business analytics.
A Graduate Certificate in Analytics gives you the flexibility to (a) focus on business analytics through choice of electives or (b) design a more fundamental data analytics course. With a wide selection of subjects available, you can create a business analytics course to match your skill and career goals.
Graduate Certificate in Analytics at UNSW Online
Choice and flexibility are features of the Graduate Certificate in Analytics from UNSW Online. Students select from no less than 14 subjects contained in the analytics masters program. Each of the four you choose can be completed part-time over 7 weeks. Without taking time off work, you can still finish this course in under 8 months. Subjects include: introductory data analysis, marketing analytics, social media, managing customer analytics, big data management, and data visualisation and communication. Open to graduates (any degree) and professionals with 3+ years of experience.
A Masters in Analytics is a well-rounded online course that combines essential data analytics training with application to business problems. Graduates should come away confident in both their core data skills and their ability to strategically use data to inform business decisions.
Master of Analytics at UNSW Online
The 100% online Master of Analytics program at UNSW is ideal for ambitious working professionals looking to develop advanced analytics capabilities. The program provides students with expertise to influence business decisions, leverage career opportunities and apply skills across all industries. You can tailor your program to specialise in General Analytics or Marketing Analytics. The degree is accelerated, allowing you to graduate in two years without compromising your career.