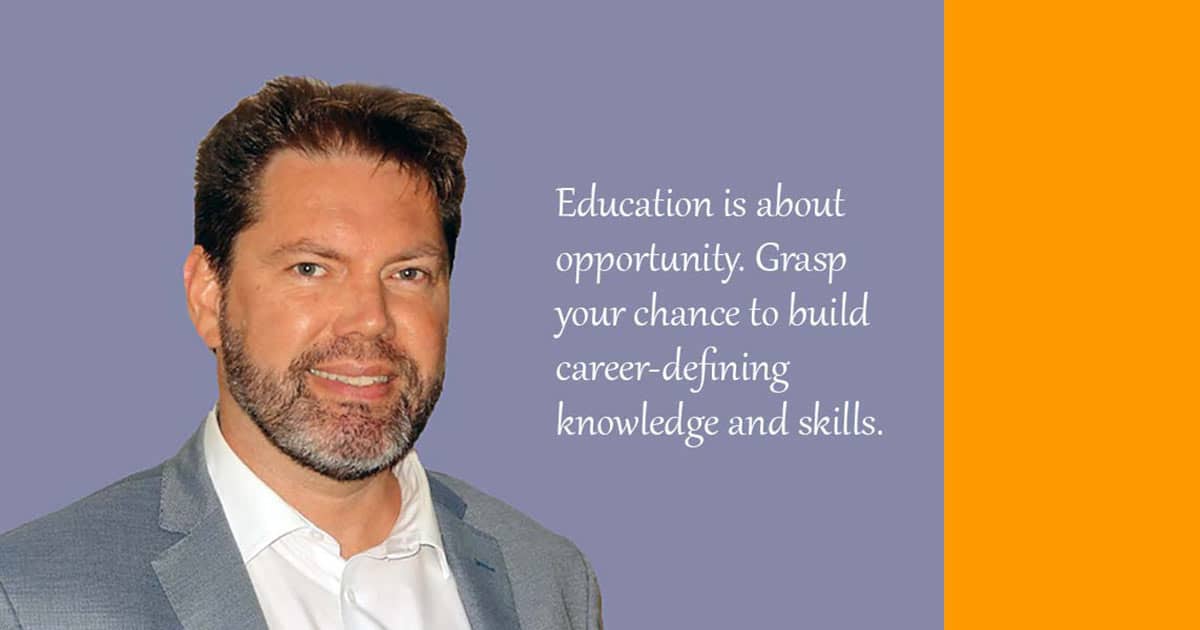 Andrew Lancaster is an accomplished author and has expertise in the fields of university education, careers, business, management, and psychology. To bring the best insights available, Andrew draws on personal experience while basing his writings on thorough research.
Articles
More About the Author
As the founder of Unicurve, Andrew has dedicated himself to providing people with reliable, user-friendly guidance when choosing between online courses. His writing focuses on helping individuals make informed decisions about their education, careers, and future.
From exploring the differences between computer science and software engineering to delving into the skills needed for a successful management career, Andrew's writing is informative, engaging, and thought-provoking.
With a PhD in Economics from the Australian National University and extensive experience as a manager in the Australian Public Service, Andrew has a wealth of knowledge to share.
If you're looking for practical advice on topics about succeeding with online learning, your education, and capitalising on your qualifications, Andrew's articles are an excellent resource. Whether you're a student, a professional, or simply interested in learning more about these fascinating fields, Andrew's work is sure to inform and inspire.